The Wildskeeper Reives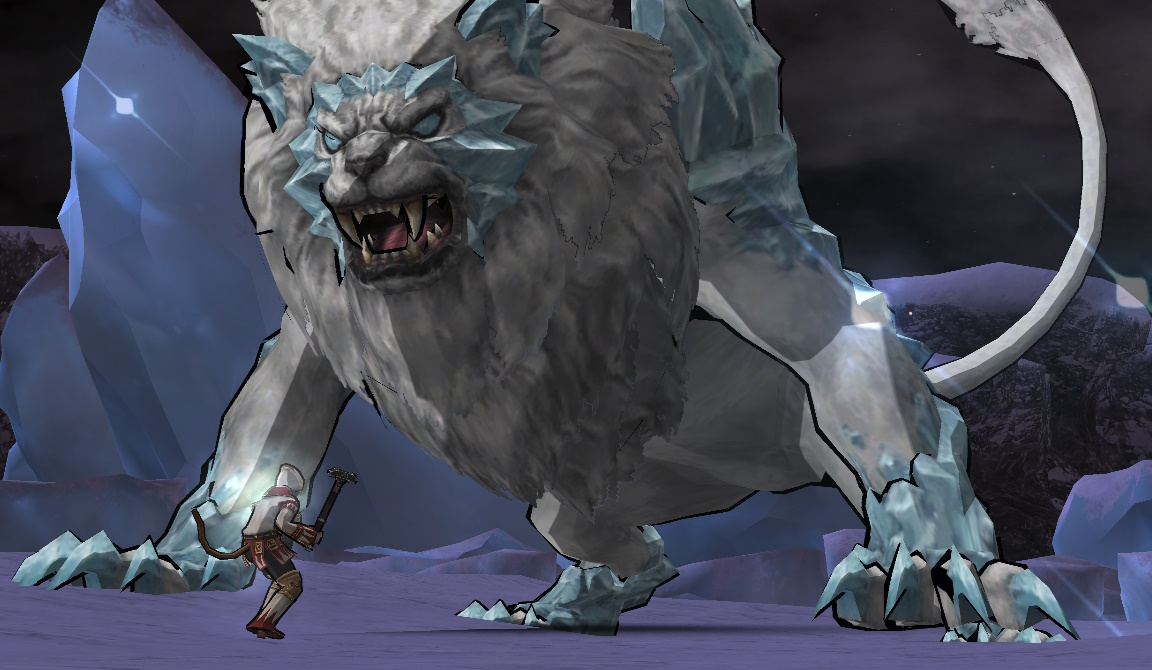 As part of the Adventurer's Chronicles, players now have access to the Wildskeeper Reives of Ulbuka.
These battlefields allow parties of 6 to enter and challenge the encounters at any time (rather than retail requiring a timer and enough zone pre-events). Each Naakual will offer a unique challenge and set of mechanics.
Each battlefield has an elemental 'key' to trade to enter. The player zoning into the instance will need to trade the key to enter. This item will be consumed upon entry to the battlefield. The cloister gem can be found inside of each elemental cloister (Cloister of Flames, Cloister of Gales, etc.).
In addition, all participating players will need a key item, purchased in Eastern Adoulin from Dimmian, for 1,500 bayld each. This key item is consumed upon entry to the battlefield for every participant.
Tip
Players can acquire bayld from participating in delve encounters. All participating members of the encounter will receive bayld as a personal currency reward that shows up in the Currency tab.
| Battlefield | Cloister Gem (leader only) | Key Item (all) |
| --- | --- | --- |
| Colkhab | Galestone | Brier-proof net |
| Achuka | Flamestone | Magma mitigation set |
| Tchakka | Tidestone | Compass of transference |
| Hurkan | Stormstone | Insulator tablet |
| Kumhau | Froststone | Anti-glaciation gear |
| Yumcax | Tremorstone | Resurrection retardant axe |
Note
The Wildskeeper Reives replace the open world versions of these encounters for players participating in Peacekeeper missions. The open world "wonder" versions bid farewell and thanks for all the chips.
"Fracture" Encounters
In addition to the Wildskeeper Reives, as players defeat the open-world delves, each will drop a corresponding bead. Players can return to the Wildskeeper Reive entrypoint, trade all five beads for the zone, and challenge a "hard mode" version of the Naakual for additional rewards, including i119 gear, crafting materials, and more!
| Battlefield | Yggzi Beads (I -> V) |
| --- | --- |
| Muyingwa | Celadon |
| Tojil | Alizarin |
| Dakuwaqa | Zaffre |
| Cailimh | Phlox |
| Utkux | Aster |
| Wopket | Russet |
Note
In addition, these encounters will also count as a successful Peacekeeper mission (similar to how some high-tier fights in Escha work) if the player has unlocked that coalition. This provides another means for players to progress their Peacekeepers and Heroics.