Seasonal Events
Looking for something to do around the holidays? Check out the seasonal events hosted by the Nocturnal Souls community!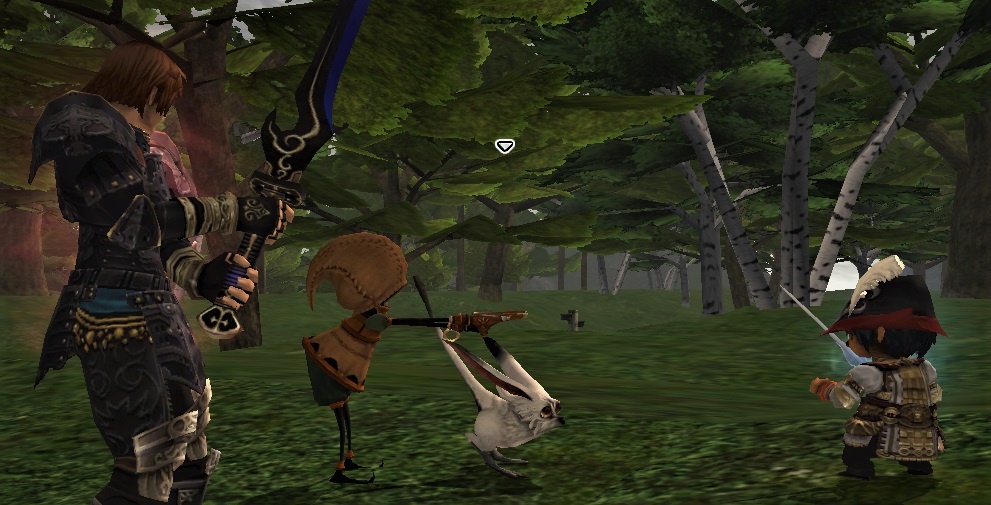 When: April to May
Spring is here. Flowers are blooming and …those rabbits have taken the eggs again!
The Spring Hoppers are on the loose and hiding special eggs. Players will need to challenge these sneaky bunnies to recover the eggs. Players can find them scattered in Ronfaure, Sartabaruta, and Gustaburg. Team up and recover the lettered eggs from them to spell out words–some are known, others are there for players to discover!
Bring the eggs back to the Event Moogles for fun prizes!

When: July to August
Beat the summertime heat by beating the heat on Nocturnal Souls!
The Beat the Heatwaves event provides players several rare NMs to hunt, a new daily BCNM with unique drops, stylelock items, and fun house items (over 60 potential rewards from the BCNM and post-BCNM rewards), and powerful passive buffs during the event for participation.

When: October to November
The leaves start turning and it is time for the fall harvest to begin.
The Fall Harvest event allows players to participate in the HELM (harvesting, excavation, logging, and mining) activities to find rare items, a new daily BCNM, spawn fun encounters while harvesting for rare items, and use synergy to craft unique items. The more players participate, the better buffs they'll receive during the event!

When: December to January
Time to warm up by the fireplace, grab some hot chocolate, and ring in the new year.
The Winter Celebration event allows players to participate in a daily gift reward, track down some runaway twinkling treants for prizes, and craft up gifts for under the tree, and save the holidays from Ebenezer and the Grinch! Spreading holiday cheer rewards players with access to unique shops, synergies, and passive buffs.